Nowadays, digital customer experience is quite important for a business, for many brands, their marketing strategy has shifted a lot to digital markets. And providing in-time, seamless, and professional customer service to digital customers is more important than ever when this big scale of people is familiar with e-commerce.
The digital business has accelerated over the past 20 years. And we found that businesses are more willing to use digital services for safety and convenience. We also have found that people are more positive to buy diverse goods and services. Nobody wants to miss this big opportunity to boost their sales and numbers. Here are some practical suggestions to improve the digital customer experience.
Provide personalized service
With tools like chat software and CRM system, a company could easily identify customers with their orders, preference, and personal habits. With all this information, personalized service will more likely to delight customers and even contribute to a deal.
Get an omnichannel tool
It's a trend that customer service software needs to cover all channels including social media. Customers will find it more convenient to get support from any channel when they need it and they don't have to repeat what they have communicated with the last agent.
Provide Self-service Mechanism
Sometimes customers just want to search the dimension of the product, so they could know if the product would fit in their home. A self-service system including item information, solutions, and an FAQ page would help a lot without occupying the live chat source. And providing it with chatbot or help desk would help different generations of customers to solve problems in their preferred ways.
BestChat is a live chat and chatbot tool that allows you to track your customers' browsing history on your website, identify them across different stores, connect multiple social media, and provide 7/24 customer service with AI chatbots when you are out of work, making you know your customers better thus satisfy your customers in every dimension.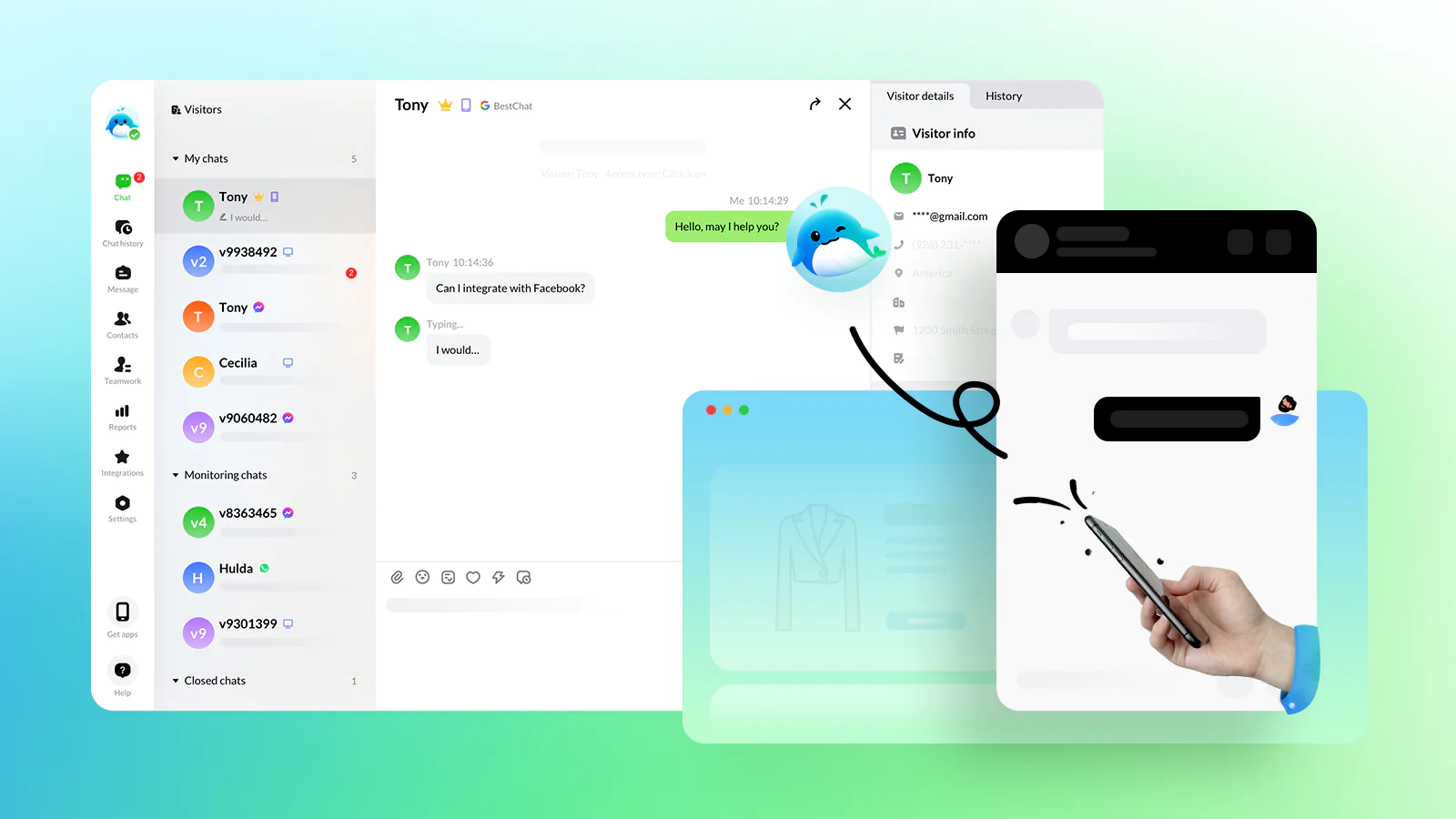 Make a smooth Check out Workflow
A smooth checkout workflow is essential for any online store. It can help to increase conversion rates and improve customer satisfaction. A smooth checkout process is one that is easy to use and understand, and that does not require customers to jump through hoops. It should be clear and concise, and it should be secure.
Fordeer: Invoice Order Printer is a tool designed to help businesses print invoices and orders quickly and easily. It can help businesses improve their digital customer experience by simplifying the printing process, customizing the design, improving accuracy, providing digital copies, and enhancing communication.

The application allows businesses to print invoices and orders with just a few clicks, customizing the design according to their brand guidelines, eliminating manual data entry errors, providing digital copies, and enhancing communication. It's easy to use and affordable, and it can help you create professional-looking documents that will impress your customers.

In general, good customer service is vital in digital markets. At this time, it is more important to gain trust and establish a long round relationship with customers. By taking steps to improve the customer experience in digital markets, businesses can create a competitive advantage and boost their bottom line.